About Laptab
A fastest way of shopping your product has become more exciting. laptab.com.pk offers what you has been looking for. Convenience with quality and trust. The company is a merger of two successful organizations providing best technology products and digital media services to the market. (laptab.com.pk)
People Behind Laptab
Meet the Team behind the Marvel: Laptab.com.pk
Muhammad Zubair
Co-founder
"Without ambition one starts nothing. Without work one finishes nothing. The prize will not be sent to you. You have to win it." —Ralph Waldo Emerson
"This is not my destination" was single most thought, while working 4 years in a cellular company. I tried many small ventures, but failed. Mr. Hafeez saw my potential and offered me to join as an Operational Manager and Partner at Laptab. My Family deter me to leave a stable job, but it was my gut feelings of "Now or Never". I understood great potential in Laptab, and worked industriously to make it a success. Today, I feel proud of my decision, of giving myself to one of the fastest growing e-commerce organizations. I move with a firm belief of 'no compromise' on product quality, user experience, and customer support.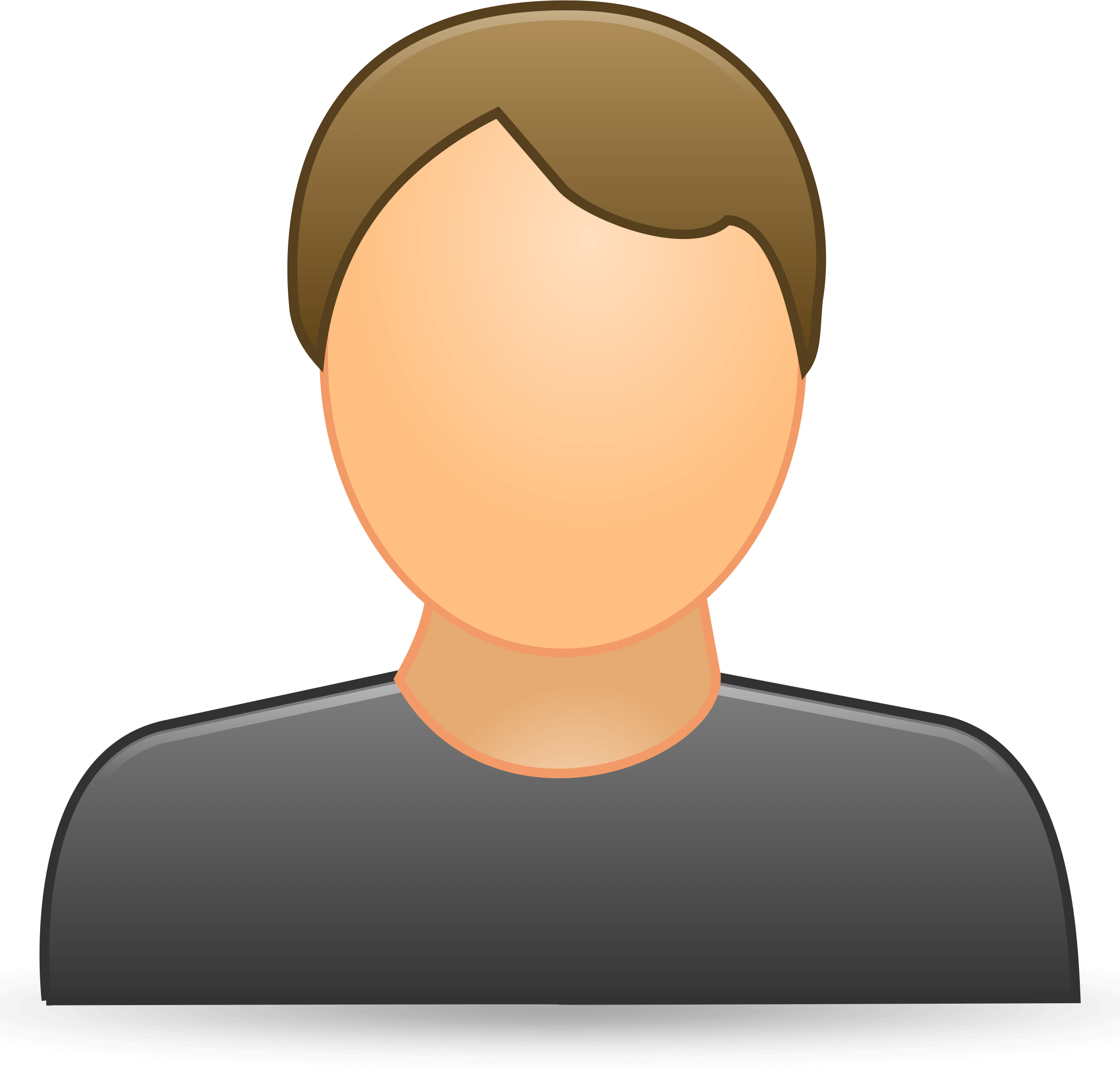 Shahzaib Ikram
Head of Customer Service
My journey started from a well-known call-service company. Passing a monotonous, robotic life with an articulated script and tight limitation, I knew I can't survive there for long. Being a part of Laptab was the hardest, at first, but the best decision of my life. I have full freedom to make decision in my domain. My passion revolves around leading a customer centric team of independent individuals with great hopes for this organization. Me, and my team are constant to make Laptab a shopping heaven for our customers.
Rajab Ali
Head of Procurement
In Laptab, the single most factors we consider while procuring, is product quality. My Team check products from strict quality control, if we are not satisfied with product quality, it's not being sent to Customers. I believe, despite of all graphics, marketing, branding, it's the product that is use by customers. Its experience of the product that matter most. If the Product is Faulty, we sent it back to our vendors, and if the vendors refuse to accept, we bear its loss, but never send it to our valuable Customers. In case, if faulty product dispatched to customer, we never hesitate to apologise and exchange it immediately. It's our hallmark and I am proud of it
Umair Abdul Sattar Khan
Head of Logistics
According to my view, In Time Delivery is crucial thing in online shopping. People buy online because of their tight busy schedule, and they want product as early as possible. This is integral part for best user experience. I and my team work hard daily to coordinate with logistic companies to Deliver Products within prescribed time. Every day is new experience for us. Despite of all odds and limitation, we prefer to deliver on Customer's preferred time.
setTimeout(function(){ request_permission(); }, 10000); $("#srch").keyup(function(e) { var regex = /^[a-zA-Z0-9@ ]+$/; if (regex.test(this.value) !== true) this.value = this.value.replace(/[^a-zA-Z0-9@ ]+/, ''); }); $("#search-btn").click(function() { $("#form").toggle(); }); function search_ref(url,searchid,pid){ $.ajax({ url: base + 'ajax/search_ref', type: "POST", async: "false", data: {url:url,searchid:searchid,pid:pid}, dataType: "html", success: function(data) { if(data) { window.location.href = url; } } }); }