Innovative Kitchen Accessories
Of course, Home cooked food tastes millions of time better than any microwaved meal, but it is also a fact that cooking takes time. If you want to unleash that delicious flavor (you are craving for) faster, consider adding these smart kitchen gadgets to your kitchen. Most usual question that arises in every thinking brain is,
Can technology make cooking easier?
Absolutely. Smart
kitchen gadgets
can handle the cooking process for you and make prep much faster.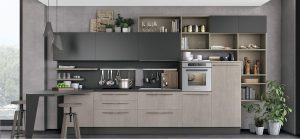 Smart Kitchen Accessories to Help you Cook Faster
Have fun making food for yourself and your loved ones instead of taking it as a burden. Whether you are looking forward to make delicious meals or keep a check on your health conditions, with the convenience of
Latest Kitchen accessories
at your home, do everything being in your comfort zone and at a much faster pace.
At
Laptab
, we stock a large variety of
Kitchen appliances
to provide you a helping hand so that you should be able to cook faster and enjoy incredible meals anytime.
Meal upgradation Gadgets
A lot of people enjoy cooking and see it as a daily stress release exercise while for others it is a daily chore with a slight reward i.e. homely delicious food and the smiles on their loved ones' faces. But the major problem one can face is the cutting of vegetables, fruits or meat etc. That is admittedly a huge HUGE task. If you are struggling with your novice cutting skills , these
kitchen gadgets
are here to save the day every day!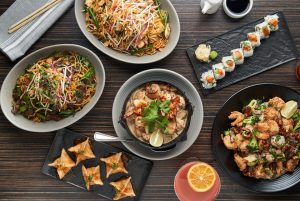 Make no compromises in your kitchen while cutting and save yourself of the hassle and risk of cutting your hands. For your convenience, Here is a fun machine that does all of the cutting for you.
Nicer Dicer Plus
is economical, fast and fun to use and puts a new refreshing look into your food with all the vegetables cut nicely in-to equal sizes & shapes.
If you are a great fan of potato fries, these gadgets are absolutely for you. With
Potato Chip cutter
and
Spiral Potato Cutter
in your kitchen, have fun devouring potato fries in a variety of shapes and sizes. They are restaurant quality and only cost the price of the potatoes you purchase. So, don't spend money in restaurants and just get potatoes to make fries that suit your taste buds.
Make use of
Salad cutter
to present the best cut vegetables in front of guests or your family in the shortest possible time. It is the most convenient gadget to make do when you are short in time and have a lot on your hand to do. Also, our
Cucumber slicer
at your convenience is the best for slicing cucumber pieces. So, Ladies get ready to give cooling bath to your eyes anytime and keep them healthy and in best condition.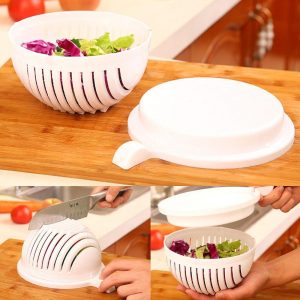 Furthermore, decorate your cakes with the help of
Cake Cutter
that ensures smooth and equal cutting of cake without hassle.
Scissors and knives
Knives are the most primary gadgets of need in the kitchen. Dull knives aren't just inefficient but also dangerous. But with our
Kitchen Knives
in your kitchen, there will never be an issue. Featuring advanced steel blades these knives are impressively sharp and harmless to use.
Cutting the greens and chilies have become extremely easy with the help of
Kitchen Scissors
&
5 Blade Scissors
.
There is no need to let your hands experience the burning sensation produced due to chili peppers anymore.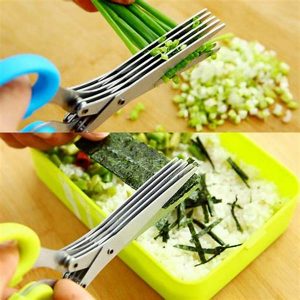 Unless you are a practiced chef, sharpening the knives has always been burdensome. Save yourselves and your loved ones of the risk of cutting their hands in tends to sharpen the knives and bring this practical and easy to use
Knife sharpener
for your kitchen. This sharpener features sharpening guides that produce a consistently superior edge, every time. Save someone some time and fingers from cuts _ this season!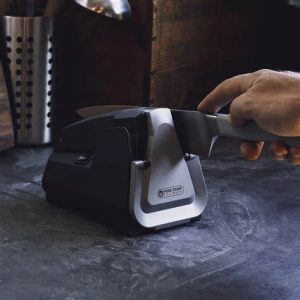 Dispensers
Cleanliness promises healthy life for sure. So, Keep your hands clean and your kitchen tidy with the use of Dishwash soap dispenser. No more spilling of the dishwash soap, just a clean sink and kitchen. To assure it, Say hi to this 2 in 1 dishwash
Soap Dispenser
and
Scrubbing brush
with non-scratch bristles that allow you to wash dishes without any hassle.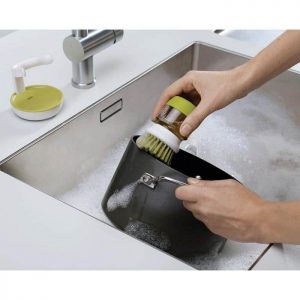 Perfect for newbies and masters alike, this nifty little tool gives you the dexterity and control you need for your creativity. With the help of
Batter Dispenser
,
You can now dispense the perfect amount of batter every single time with a quick-release handle for instant shut off when you pour.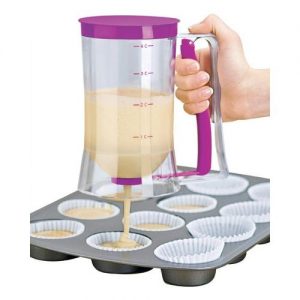 Don't let your beverages and cold drinks lose their taste and texture anymore.
Cold Drink Dispenser
&
Beverage Dispenser
keep your carbonated beverage fizzy by dispensing with the need to open up the top drearily without any un-necessary release of the carbonated fizz thus maintaining the taste of beverage as fresh as ever. This little and convenient doohickey changes your fizzy beverage bottle into a pourer so you can control the amount of beverage comfortably.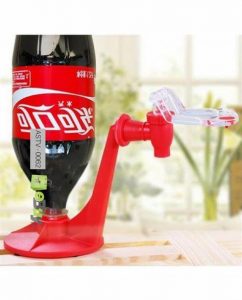 Furthermore, Manage your tissue papers, aluminum paper rolls, butter paper rolls etc. without any discomfort. We have got this practical
Triple Paper Dispenser
in stock for you which gives off an aesthetic new look, allows minimal wastage and match your hygiene standards perfectly.
Bottles and mugs
Sip down your muscle building fuel during the exhaustive fitness sessions. Our
Protein Shaker Bottle
can be used to store your pre workout drinks, post workout drinks, meal replacements or any drink you want. Perfect for carrying drinks to your fitness training, dance sessions, office, and competitions. Hate lumpy shakes? Well, the functional
whisk
that comes with the shaker bottle whips the liquid and cuts through powders making your protein shakes smooth and palatable.
When you want a smoothie while you're out of the house, you may think your only option is to buy one. But thanks to this
Self Stirring Mug
, you can create tasty smoothies even while you're on the go. With a press of a button, the compact juicer spins its blades to deliver a yummy smoothie in about a minute. It's perfect for taking to work and keeping in the fridge until you're ready to enjoy.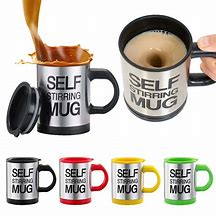 Water bottles are meant to accompany you on the trailhead, at the office, and along your travels. The last thing anyone wants is Luke-warm coffee or piping hot water while out in the beating sun. Our range of
Insulated water bottle
s
provide you the facility to enjoy the liquid (warm or cold) as you please.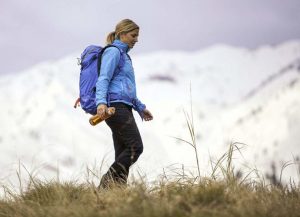 Innovative Kitchen Gadgets
Here is the best news that ice creams lover will hear today. Excited? Well we have brought in stock, a perfectly innovative
Ice Cream Machine
. A gadget that will fulfill your desires anytime within seconds. Don't run to the convenience stores when you are craving ice cream and just make one for yourself while staying in the cozy bounds of your home and kitchen.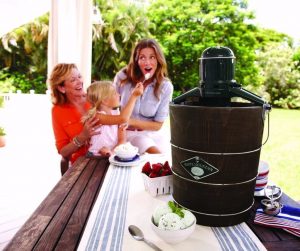 Now you'll never run out of popcorns_ as long as you have enough corn Of course. Make as many popcorns as you want to complement that perfect movie night with friends and your loved ones with the help of this exclusive
Popcorn Maker
.
Why buy something when you can make lots of it at home conveniently? Get this exclusive
Popcorn Maker
and Go stock a huge stack of corn, Pop Corn lovers!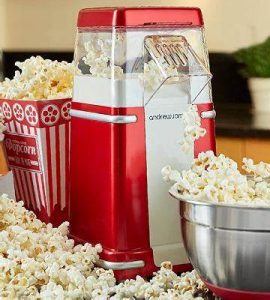 As we grow up, the child in us is lost somewhere in the farthest corner of our minds. Sometimes, it's good to bring that child in yourself out and have fun.
Cotton Candy machine
might be the perfect gadget to wake up that child. Bring this innovative gadget for yourself, for your lovely children and your loved ones who seriously need to relax and make merry.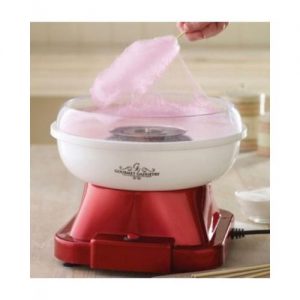 At
Laptab
we stock a wide range of kitchen accessories at your convenience. So Why not take a look to see what suit your requirement and interest? What's more, our working hands and friendly team is accessible round the day and night to keep check of your requests and guide you through any queries, so don't hesitate and get in touch mates.