As it is said, "
Home is where the heart is".
This very quote simply explains why we spend so much time, money and efforts to make our home look awe-striking. Watching home DIY tutorials from YouTube, scrolling endlessly through your Pinterest timeline and sifting through your favorite home décor blogs for hours and hours_ we seek ideas and tips to cast in our home décor journey.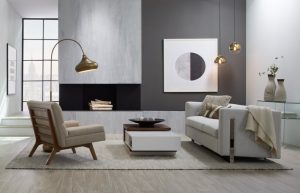 But that's definitely not there is to it. One needs a lot many home accessories to go through the day easily and with great comfort. Currently, thousands and thousands of
Home accessories
for man's comfort have been introduced to the market with a lot many within your range both regionally and economically. But if you can't find the ones of your liking in your vicinity, grab the moment and surf through online applications or websites and get the perfect accessories for your home. But while you are at it, Why not stop by to have a look around our wide spectrum of
home accessories
that might just click with your desires !
Here's a brief index to what's in store for you:
Chairs and Sofa  
Turn your cozy, small room into a cool living room by introducing inflatable sofas and chairs, so that you can change the room's environment within seconds. Adjust to your liking without compromising your comfort. Our
Inflatable sofa
come 
air mattress
provides you the facility and comfort of both sofa and mattress_ thus keep changing !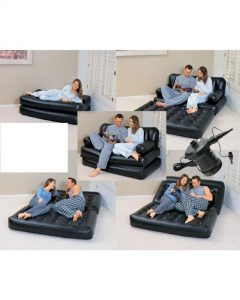 Inflatable chair
,
Chaise lounge chair
and
Sun lounge chair
promise you all the solace you need after a long and tiring drill.
Foot rest stool
wait each day diligently for you to return from work and prop your feet on to ease all the tension and tiredness away of your exhausted feet, legs and body.
Enjoy your time having a sun bath and enjoying refreshing drink or smoothie while resting your body on the
Swimming pool chair
with all the ease.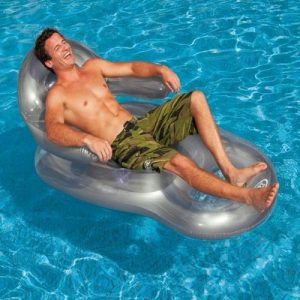 Lights & Lamps
You don't have to let your toes, knees and legs experience sufferings while walking blindly inside your house. Install
Motion sensor light
that turns on whenever you enter your house and keeps you safe from bumping into the footsteps, doorframes or furniture etc.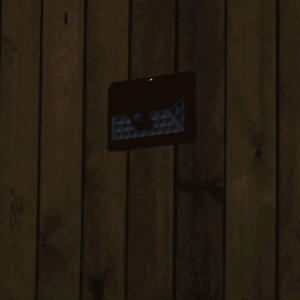 Do not postpone your Bbq plans with your loved ones just because of electricity blackouts and get
Solar lawn lights
for your lawns that save you of too much electricity bill along with lightning your lawns with all their might.
There's a lot of diseases acknowledged worldwide that spread due to mosquito bites, so keep yourself and your loved ones safe by adding
Mosquito killer light
in your house hold. It not only keeps the diseases away but also rids you of the continuous buzz of mosquitos in your ear while you're trying to sleep.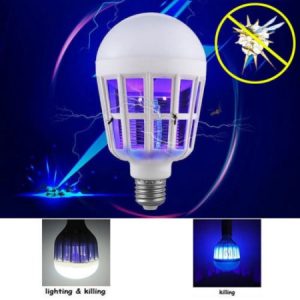 Add a bright pop of light to your side table, mantel piece, business table or your study table with the help of
Rechargeable table lamp
and
Business desk lamp
for an instant boost of creativity.
Air fresheners
Sometimes a brilliantly furnished house can seem dull and a simple cozy house can outshine it just because of the sweet and appeasing fragrance in the air, that does the magic. We spend heaps of money on furnishing and décor of our house so why not on the environment? Get an
Aroma diffuser
so that your house keeps the smell that makes it home.
Also install a
Desktop humidifier
to keep the air fresh throughout the day.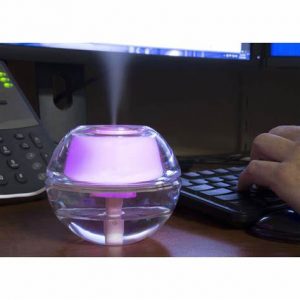 What's more, keep track of the humidity and temperature of air in your home with the help of
Digital Hygrometer Thermometer
.This digital device will provide you with the current humidity in bold numbers, along with the current temperature. It will also show the minimum and maximum temperature and humidity in the room. So, stay aware.
Organizers
Keeping thing organized and intact is the most important aspect to keep your house, office or school seat clean and appeasing. Do not let your important documents go missing in the pile of other files. Get yourself a
File organizer
and consume the time to find the file into something more productive.
Arrange your books on the
Wall bookrack
that keeps your books securely in place while adding to the décor of your rooms.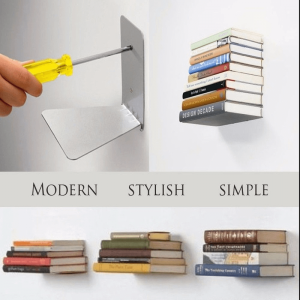 Most of us tend to lose our stationary easily due to the lack of proper organizing. A lot of DIY hacks give us the ideas of giving proper holding ground to our stationary so that it won't get misplaced. But if you are too busy (or too lazy) for DIY, get your hands on
Stationary holder
that is available at
Laptab
the best minimal price range.
Here's the most useful aspect of women dressing table in the form of
Makeup organizer box
.
Every woman's dressing table has a wide range of makeup collection resting soundly in the drawers. But to keep them organized is the most difficult task. But 
Makeup organizer box
.
has provided the ease to hold the makeup in the best arranged shape.
Spice racks
Keeping the spices within reach proves to be very handy while working in the kitchen rather than placing them inside the drawers, where you have to find them before your dish on the stove gets burned (That would be such a waste, Won't it?). Thus, have your spices kept in the containers either close at hand or on the wall. We have just the right gadget to help you through your time in kitchen in the form of
magnetic spice rack
.
Clothing racks
We all love having heaps of clothing articles to change into every day, but keeping them organized is a very difficult task especially if you have a single cupboard (congested space), If this is the case_ bring home these
Space saving clothes hangers
that maintain your clothes organized even within a small space along with making room for more.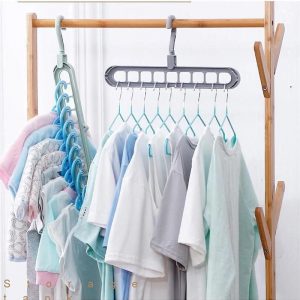 Dry your wet clothes on the
Hanging rack
which doesn't need to be fitted somewhere in the wall by nails or holes, instead it just needs to be hanged whether over the windowsill or anywhere similar.
Towel rack
helps you keep your towels hanged while you're working in your kitchen or even in the bathrooms.
To dry the clothes, or just to hang them
Clothes hanger stand
is one of the most useful home accessory everyone needs to get.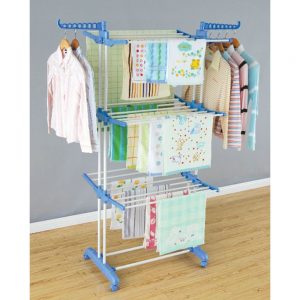 Laundry baskets
Absolutely convenient laundry sorting and transporting has become possible with the introduction of a large variety of laundry baskets in the market. Here we present you one of the best
Foldable laundry basket
that has enough room for a full week of laundry and even more so.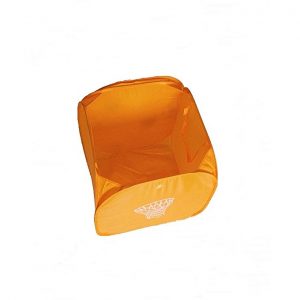 Our sturdy
Laundry Basket
is durable yet light and easy to carry. It collapses or pops up in a fraction of a second allowing easy manageability.
Extension cords
It gets very frustrating when we ought to use electrical appliances somewhere far where there is no nearby electrical outlet.
Extension cords
 can be very helpful in delivering power right where we need it. However, choosing the right type of the cord is important to ensure electrical safety and prevent any type of hazard. Our
Heavy duty extension cord
is specifically made to carry heavy electrical supply without any sort of short circuits. So, choose for yourself!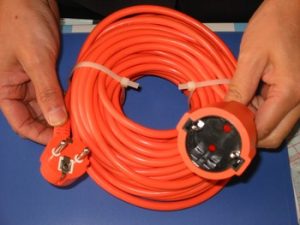 Sheer tech era doesn't rely on a single socket when every appliance we use needs a power supply, thus
Multi plug Socket
is what every household, office, shop or market demands. Therefore, get one for yourself and don't run about to find a functioning socket anymore.
Hidden Safe
We all have a lot many things we want to keep off the eyes of people, but sometimes hiding it somewhere in sight is far better than hiding it somewhere predictable. Our
Hidden book safe with Digital lock
allows you to keep your precious items hidden safely at one of the most unpredictable place only you know of. So stop dreading anymore and get this book for yourself soon.
Rechargeable fan
Rechargeable fans are considered to be one of the best solutions for electricity breakdown or unavailability, such as in rural areas and when you are at journey where electricity is not available. Our
Rechargeable fan
boasts a quiet operation to keep you cool while making minimal noise so you can focus without any distractions. Hence, Get prepared for emergencies with mini rechargeable fan as it gives you complete relief from the scorching heat.